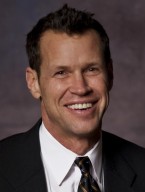 Dr. Peter C. Cummings
"My goal as your dentist is to provide you with the highest quality dentistry in a comfortable and caring environment."
Hancock Dental provides a full-range of comprehensive dental services including cleanings, non-mercury tooth colored restorations, crowns and bridges, and extractions.
Relax... you're in good hands!
Our dedicated group welcomes you!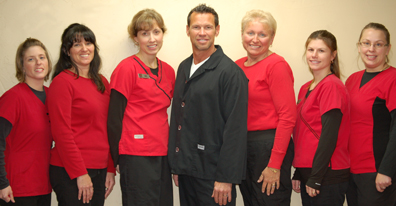 Office conveniently located on Route 1 (High St.) view map
Dental Emergencies ~ Patients and Tourists
If you are in the Ellsworth or Bar Harbor area and are in need of emergency dental care, please call 207-667-8778. We are Always accepting new patients!